Jarkent Mosque
Making dreams come true
Visitors to the town of Jarkent (also spelled as Zharkent) may experience a sense of cognitive dissonance upon seeing the local mosque – it appears as though a piece of Southeast Asia has been transplanted to Kazakhstan. This unique mosque was constructed in 1895, through the efforts of a local merchant named V.A. Yuldashev, who gathered donations to fund its creation. While it is not uncommon for wealthy individuals to fund the construction of religious buildings, the Jarkent mosque stands out for its architecture.
The construction and decoration of the mosque was overseen by a visiting architect from neighboring China, named Khon Pike (known locally as Mukan). Together with Uighur masters, Khon Pike created the only pagoda-shaped mosque in Kazakhstan. It is unclear why the choice was made to hire a Chinese architect, but it is rumored that Khon Pike had long dreamed of building a Chinese-style mosque. However, his homeland's authorities were opposed to such experiments. In Kazakhstan, Khon Pike was able to realize his dream while also performing a good deed – he is said to have worked on the project for free.
An unconventional masterpiece
Breaking from traditional mosque architecture, the Jarkent mosque is a unique blend of Chinese and Central Asian styles. Decorative elements inspired by plants, animals, birds, Uighur motifs, and Arabic script adorn the building's facade. One might think that such a mishmash of styles would detract from the building's appeal, but architect Khon Pike succeeded in creating a stunning Chinese-Central Asian «cocktail».
The mosque complex includes a Friday mosque, a smaller mosque, a main entrance in the form of a portal, two side gates, and a stone fence. A single minaret towers 19 meters (62 ft) high, topped with a golden crescent that complements the curved roofs and roofline. During construction, Tien Shan spruce was used in some parts of the building.
Unfortunately, a powerful earthquake destroyed part of the complex at the turn of the 20th century. Over the years, the building served various functions, including barracks, a warehouse, a granary, a tea house, and a cinema. In the 1970s, restoration work was undertaken, and the site was repurposed as an architectural and art museum. Additional reconstruction was completed from 2001 to 2004.
The mosque's soaring roof with curved ends, painted openwork carvings, bright colors, and unique design make it a one-of-a-kind attraction. Year after year, thousands of tourists flock to Jarkent to witness this beauty firsthand. One of our tours offers a visit to Jarkent and the mosque, as well as an introduction to the other fascinating sights of Altyn-Emel National Park.
How to get there?
Address: Jetysu Region, Jarkent, 1a Kunaev St.
Jarkent is located approximately 300 km (186 mi) from Almaty. The most direct route is via the Kuljinsky tract, passing through several settlements, including Guldala, Panfilovo, and Enbekshi. From there, you'll turn onto the Almaty-Khorgos highway, which passes through Amangeldy, Turgaybaza, and Shelek before arriving in Jarkent.
Opening hours:
Tue-Sat from 9:00 am to 5:00 pm
Sun from 9:00 am to 2:00 pm
Mon – closed
Other tourist attractions near the Jarkent Mosque: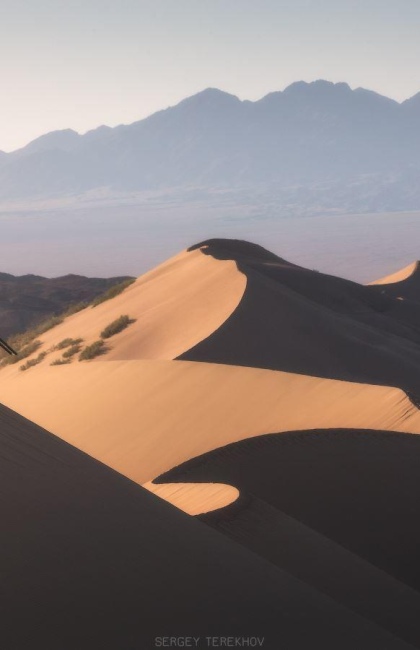 Altyn-Emel National Park 2-Day Tour
Visit the stunning Altyn-Emel National Park in Kazakhstan, established to protect endangered species of plants and anima...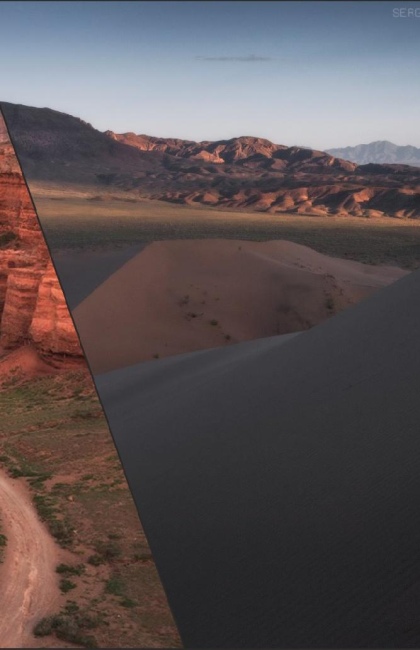 Altyn Emel and Charyn Canyon 3-Day Tour Package
This tour route provides you opportunity to visit the two amazing places: Altyn Emel - the largest State Natural Park in...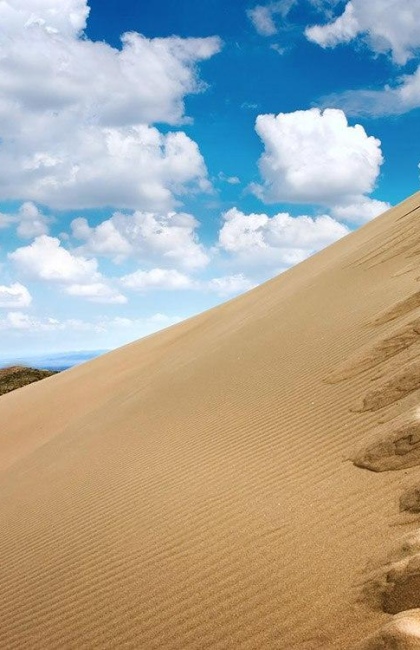 Altyn Emel National Park Off-Road Tour
Off-road journey to Altyn Emel State Natural Park will allow you to make new discoveries and get the unforgettable exper...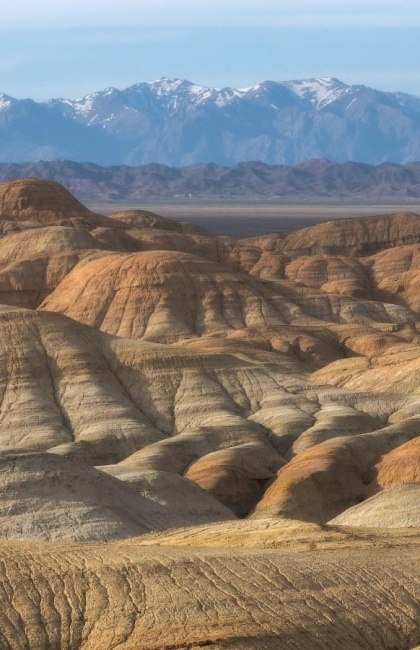 Altyn Emel National Park and Charyn Canyon Off-Road Tour
If you enjoy to spend free time in nature, surprise to the new and unusual - join to this off-road tour in Altyn Emel Na...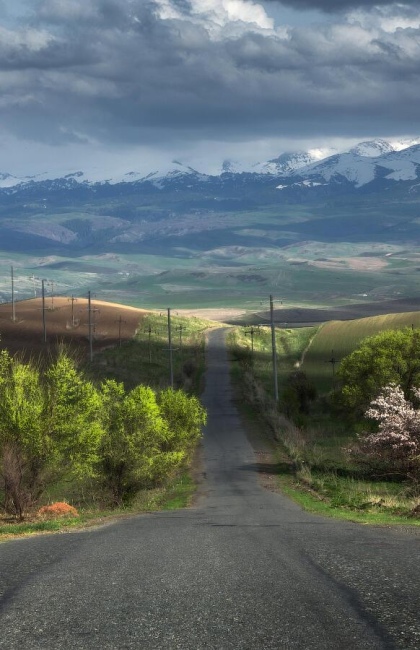 Unknown Jungaria Off-Road Tour
Discover mysterious Jungaria, where probability to meet other tourists is negligible. You are awaited severe off-road, a...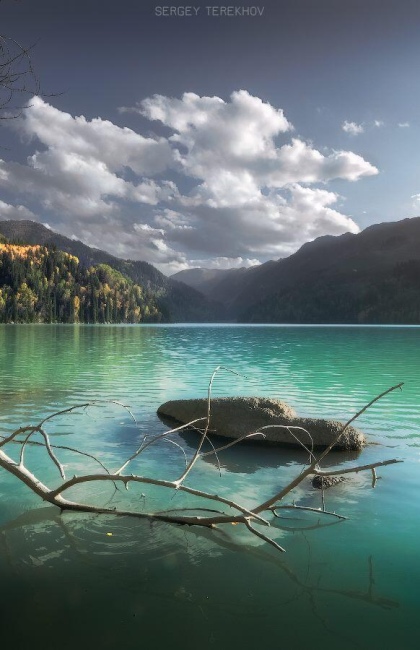 Jungaria Golden Ring Tour
A new route through poorly known or totally unknown places of Jungar Alatau mountain country. Just in the one trip - th...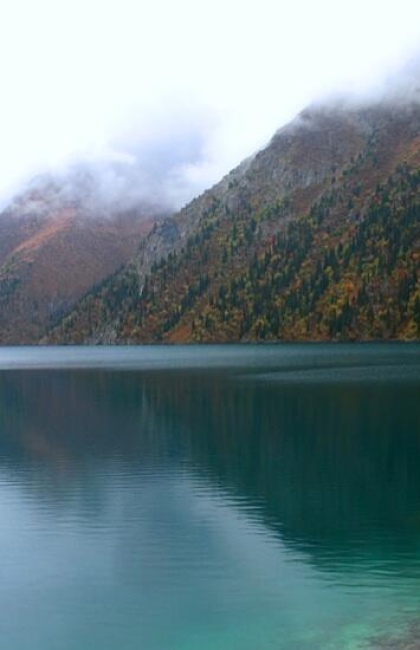 Jungar Alatau Lakes and Glaciers Trekking Tour
Unique tour route through the central part of Jungar Alatau, to its main gorges, glaciers, alpine meadows and alpine lak...
Read more: