Pantotherapy Centers in Kazakhstan
What is pantotherapy?
Pantotherapy (pantocrine therapy) is a type of traditional medicine that involves using the velvet antlers of young male wapitis to treat various ailments. The antlers are harvested before they fully harden, and the velvet covering is removed and dried to create a powder or extract. The powder or extract is then consumed as a supplement or used topically as a treatment for various conditions such as heart disease, joint pain, skin disorders, and reproductive issues.
Wapiti breeders harvest antlers during the period when male elks shed and regrow their antlers. The young antlers, which are covered in a thin velvet layer, are rich in trace elements, amino acids, vitamins, minerals, and hormones found naturally in the deer. Wapiti growers believe that the healing properties of antlers are due to the special roots that elks consume as part of their diet. These roots are said to grow in the Altai valleys, which is likely true considering the region's rich diversity of medicinal plants and roots.
Young wapiti antlers have been highly valued by Eastern cultures for centuries. In the past, they were so expensive that only wealthy individuals could afford treatment based on them. However, pantotherapy using elk antlers is now more widely available and accessible to everyone. The most popular procedure is antler extract baths.
It's important to note that elks are not harmed during the harvesting process, as they are kept in special farms where they receive proper care and attention. In addition, pantotherapy is not a replacement for medical treatment, and individuals should always consult with a healthcare professional before starting any new form of therapy or treatment.
Where can I find pantotherapy centers?
East Kazakhstan Region (sometimes referred to as Kazakh Altai) is home to several pantotherapy centers. Here are some of them:
The Tsentr Dolgoletiya Resort (Longevity Center) is located in the village of Katon-Karagai. The center specializes in pantotherapy, and its team of experts is well-versed in various methods. Visitors can avail of a diverse range of health and medical services, such as antler baths, hirudotherapy (a treatment using medicinal leeches), and cedar wood saunas, among others.
Address: East Kazakhstan Region, the village of Katon-Karagai, 31a Amangeldy St.
The village of Katon-Karagai is located at a distance of 344 km (214 mi) from Ust-Kamenogorsk. The only mode of transportation available to reach the village is by private car via the R-163 or R-163 highway, as there is no public transport service available in the area.
The Verkh Katun Recreation Center is a magnificent destination with breathtaking landscapes where visitors can experience the full benefits of pantotherapy. The resort boasts the oldest deer farm in Kazakhstan, adding to its charm. Visitors can rejuvenate their health and immerse themselves in the stunning natural beauty of Altai.
Address: East Kazakhstan Region, the village of Aksharbak
The village is approximately 403 km (250 mi) away from Ust-Kamenogorsk if you take the R-163 highway, and about 433 km (269 mi) if you take the R-157 highway.
Situated on the banks of the Irtysh River, the Zhanat Pantotherapy Center provides visitors with the opportunity to witness the process of deer antler cutting, in addition to the pantotherapy treatments offered. The center also features a phyto sauna, Russian banya, and a variety of recreational activities such as horseback riding, fishing, and hunting.
Address: East Kazakhstan Region, the village of Ulken Naryn (formerly known as Bolshenarimskoe)
To reach the Zhanat Pantotherapy Center from Ust-Kamenogorsk, visitors can take either the R-157 route, which is approximately 286 km (178 mi) long, or the R-147 route, which is approximately 255 km (158 mi) long.
The Maralenok Pantotherapy Center specializes in using antlers to cure various ailments such as chronic fatigue, mental and physical exhaustion, and vascular diseases. In addition to pantotherapy treatments, the center also offers Hematogen with antler extract, a nutrition bar containing black food albumin derived from cow's blood, which is known to prevent or treat low levels of iron and vitamin B12 in the blood.
Address: East Kazakhstan Region, Kokpekty district, the village of Panteleymonovka
Visitors can reach the center from Ust-Kamenogorsk via the R-127 highway, which is approximately 127 km (79 mi) long, and the journey takes approximately 2 hours by car.
Established in 2004, the Katon-Karagai Wapiti Park is one of the oldest pantotherapy centers in Kazakhstan. It is located within the premises of a peasant farm, where they breed wapitis and sika deer. Visitors can witness the valuable antler cutting process and avail of various health-restoring treatments such as antler baths, inhalations, body wraps, cosmetology, massage, and more.
Address: East Kazakhstan Region, Katon-Karagai district, the village of Akmaral
To reach the Katon-Karagai Wapiti Park from Ust-Kamenogorsk, visitors can take the R-163 highway, which is approximately 391 km (243 mi) long. The journey by car takes approximately 5.5 hours.
The Bagration-2 Pantotherapy Hospital provides a range of medical and health-improving treatments utilizing antler-containing products, herbal medicine, and beekeeping products. Visitors can avail of antler baths, wraps, inhalations, phyto saunas, and more.
Address: East Kazakhstan Region, Ulansky district, the village of Privolnoye
The R-24 highway will take you from Ust-Kamenogorsk to the Bagration-2. The distance is about 92 km (57 mi).
Apart from the aforementioned pantotherapy centers, there are several other clinics in various regions of Kazakhstan where visitors can undergo treatment using raw antlers. Some notable pantotherapy centers include the Burabay Pantotherapy Resort, situated within the maral breeding farm near the Jailau ethno-village in the Akmola Region; the Zaru Pantotherapy Resort, located in the village of Kazan in the Aktobe Region, which has its own maral farm; and the Katon-Karagai Resort, situated in Astana.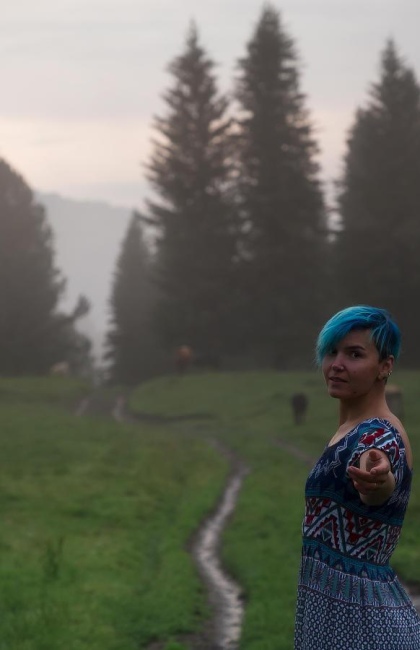 Belovodye Off-Road Tour
Discover Altai, shrouded in secrets and legends, giving a charge of strength and energy, the mysterious mountainous coun...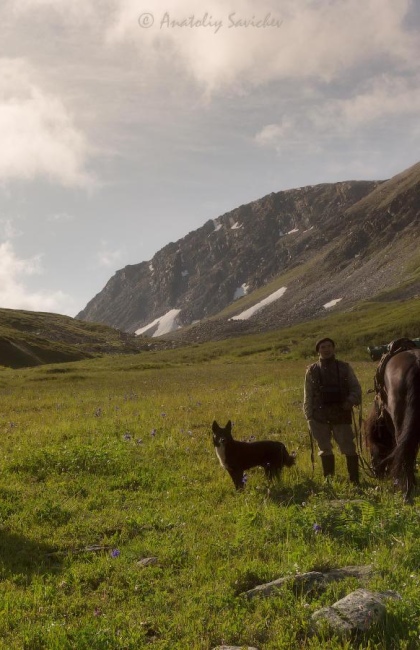 Along Mountain Trails
The combined route of this tour will require certain skills of horse riding in the mountainous area, and living in tent ...
Small Kok-Kol Tour
Not the most difficult route to the foot of Belukha, to the famous Kok-Kol camp. During this small trip, which requires ...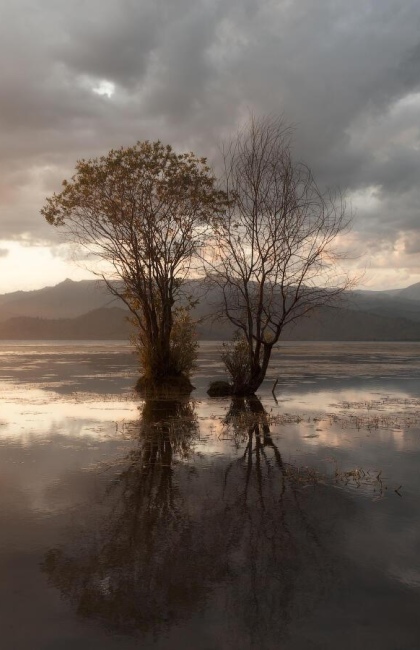 The Big Altai Off-Road Tour
It is an excellent opportunity to get acquainted with the Kazakh Altai, learn about history, culture and local tradition...
Read more: